Recently, several college scholarships were awarded to students from both SWE National and Dallas SWE.  Congratulations to all of our SWE Scholarship Recipients!  We wish you all the best!
Adriana Blanco of UNT
Adriana Blanco, a University of North Texas senior studying Electrical Engineering, was awarded a $5000 scholarship from SWE National.  The scholarship and the General Electric internship in which she was invited to participate are sponsored by the General Electric Women's Network.  Read more about Adriana and her internship experience on the UNT website!
Our Dallas SWE section was able to fund two new $500 scholarships to incoming college freshmen who are from the Dallas area!  Applicants were evaluated based on need, academics, community involvement, and their plans to become engineers.  Recipients are also eligible for renewal for up to four years when they demonstrate their ability to maintain a high GPA and continue in their engineering studies.  Thanks to the Dallas SWE Scholarship Committee for taking the time to review a record number of applications!  Congratulations to this year's recipients (biographies below).
Jocelyn Chilson of Ponder, TX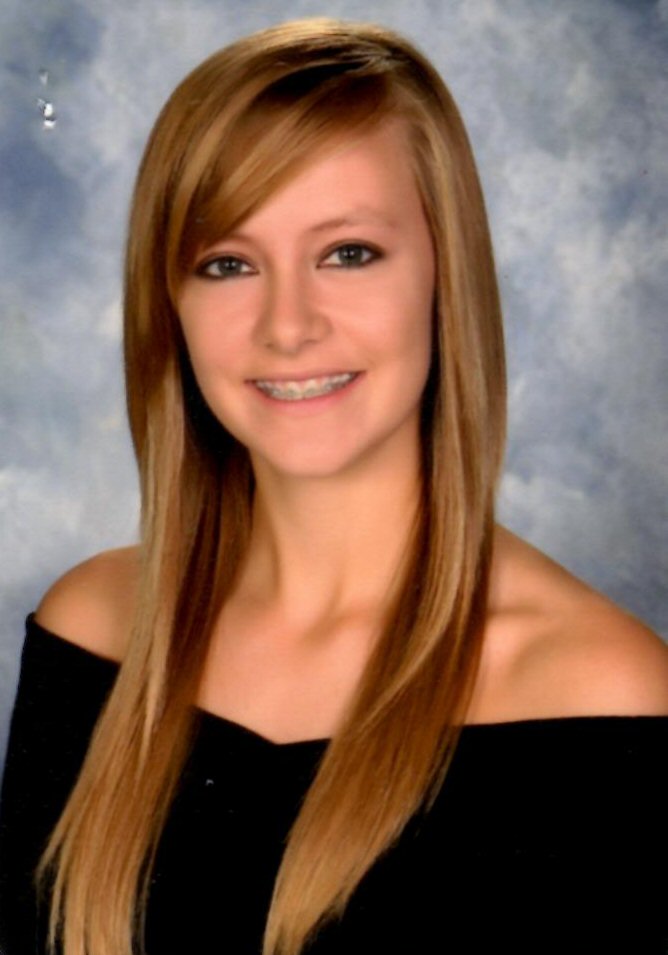 "I live in a small town with my mom, dad and younger sister, Elizabeth.  My mom works as a teller at the bank here in town .  My dad works as a salesman for Cargill, Inc.  My sister is a year younger than me, 2 inches taller than me, and a junior in high school.  I like to spend my time playing sports, video games, and the piano.  When I'm not doing that, I like hanging with my friends, taking pictures, drawing, camping, star-gazing and listening to music.  I'm on my high school's varsity softball and volleyball teams, a member of the National Honor Society, student council, and choir.  I also sing for my church choir.
I am the type of student who likes being challenged and getting good grades.  I took all the college classes and AP classes that my school offered.  I hope to graduate college with a 3.5 or higher GPA from Texas A&M and major in Aerospace Engineering and a minor in Visual Arts.  At A&M, I also plan to join the Society of Women Engineers group, among other engineering groups, as well as their female a capela group."
Madeline Drake of Richardson, TX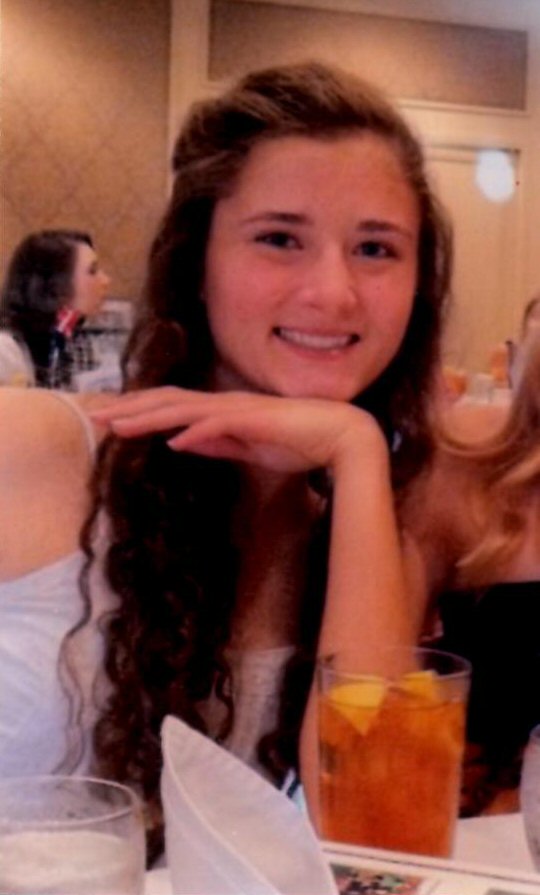 "For many years, I have played defense  on highly competitive soccer teams as well as my high school team.  Through this experience, I learned a lot about others and myself.  Team sports are a good way to make new friends, travel, and have fun.
I am slightly introverted (another reason I want to go into engineering) and am happiest in my room at night, when the house is quiet.  During this time, I enjoy sewing, knitting, and crocheting.  I find it fun to create things from scratch into something wearable and fashionable.
Babysitting is my main source of income and I adore the children I get to work with.  I like being independent and not asking my parents to pay for everything I want.  Since I work for my own money, I like to spend it as frugally as possible,  I do this by shopping at thrift stores and altering clothes to fit me.
My other hobbies and activities include greenhouse gardening, solving Sudoku puzzles, going to church and exploring healthy eating options.  i think I am unique in many things I do and I take pride in the projects I dabble in."