It's time to celebrate the end of FY14 and the start of FY15. Please join us in welcoming our incoming officers, thanking our outgoing officers, and recognizing the indiviuals who received awards and scholorships in our section at our End of the Year Celebration.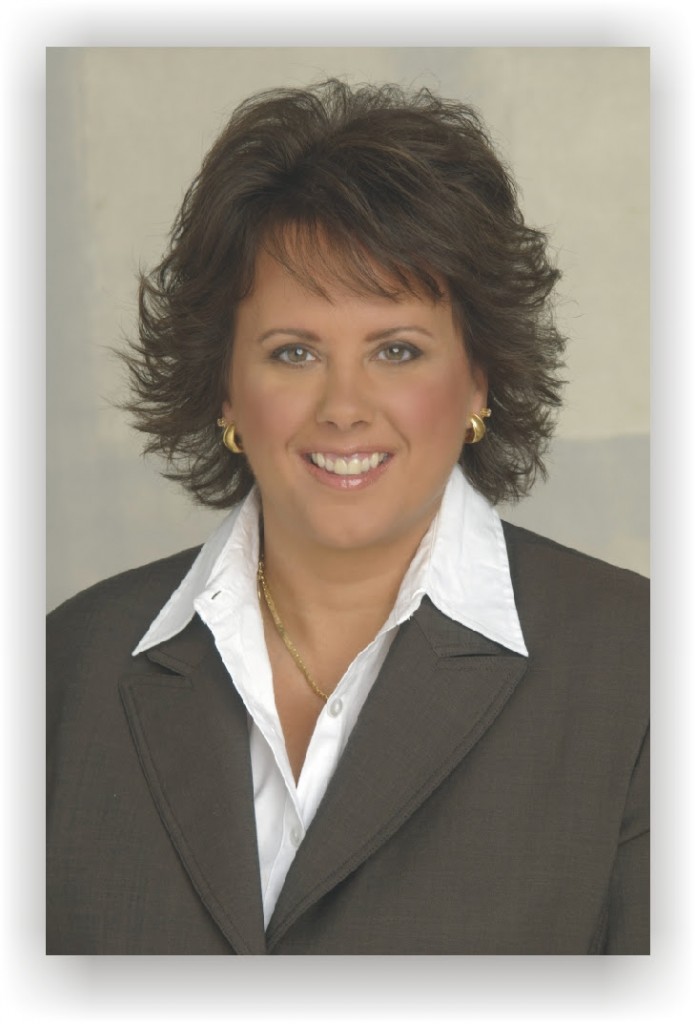 Terri Maxwell, founder and CEO of Succeed on Purpose, will be giving a keynote speech during the celebration. In a career that spans more than 20 years, Terri has put her talents to work for large and small companies, and is a well-known consultant to small businesses and entrepreneurs seeking to accelerate growth. Terri provides game-changing insights that transform businesses, people, and industries. She is a passionate leader known for simplifying formulas for success and igniting potential and we are very happy she is joining us for our celebration.
When: Tuesday, June 17, 6:00 pm- 9:00 pm
Where: Blue Mesa Grill, 14866 Montfort Drive Addison, TX 75254
Cost: $25 for SWE members, $30 for non-members.  Dinner is included in the cost of the ticket.
RSVP today!!  Deadline to register is June 13.