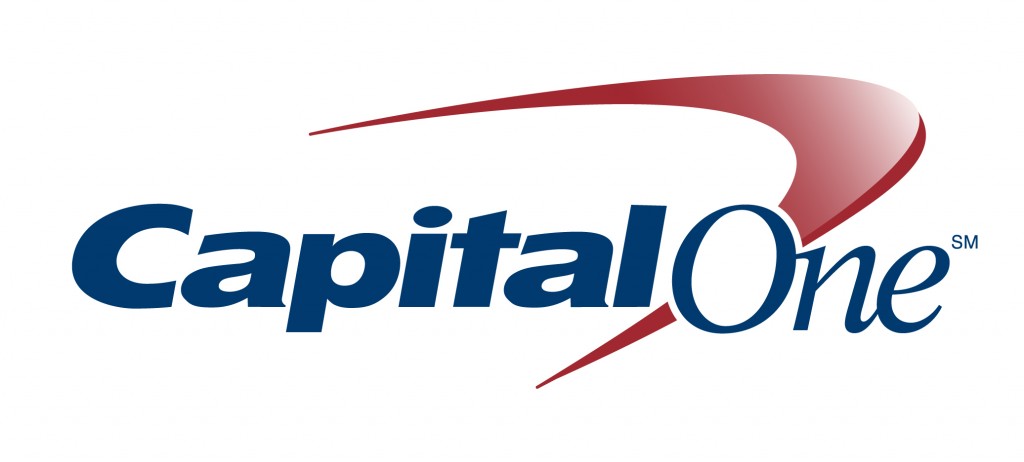 Please join Dallas SWE for our annual Capital One Corporate Spotlight Meeting. The event includes networking with appetizers and drinks, Keynote and Q&A with Dalia Soliman-Powers, Vice President of Capital One Auto Finance, Dealer M&A and Data Infrastructure! Come join in on the networking and learn about career opportunities with Capital One!
When: Tuesday, July 14, 2015 6:30-8:30pm
Where: Capital One Conference Center, 8036 Dominion Parkway Plano, TX 75024 – The Walnut Foyer
Parking: Free valet parking – pull into circle of conference center at revolving doors (see map)
Cost: FREE, thanks to Capital One!

Interested in a career at Capital One? Ready for something great?
Here's how you can apply:
Before the SWE event in July, search for open positions at capitalonecareers.com.
Apply for available roles and sign up for job alerts.
Email Capital One the job title and reference code for each job so we can keep track of your application DiversityRecruting@capitalone.com.
Capital One will make efforts to have hiring managers available at the SWE Dallas event.