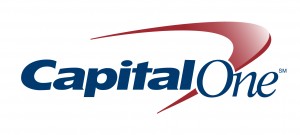 Dallas SWE kicked off the beginning of our new year with the annual Capital One Corporate Spotlight event. On Tuesday, July 14, Capital One graciously hosted the members of Dallas SWE at their new Capital One Conference Center at their Plano campus and provided delicious heavy appetizers and drinks for the evening. Capital One has been a sponsor of Dallas SWE for several years, including our award winning outreach event, Design Your World.
The event started off with a meet and greet of Capital One employees and the members and guests of Dallas SWE. Dalia Soliman-Powers, Vice President of Technology, spoke to the 40+ attendees of her road to engineering, the twists and turns in her career path, and the positive influence she hopes to leave on her daughter and her daughter's peers. Dalia highlighted the importance work-life balance, by taking pride in your work without losing your sense of self. She reminded all in attendance of the worth of women serving in technical roles and the skills they bring to the table. Dalia noted the importance of diversity in an organization, not only limited to gender, but also ethnicities, education, and life experience.
Following Dalia's talk, Jennifer Phillips and Michele Rufus, from Capital One's Diversity Recruiting, further highlighted the importance of diversity and inclusion at Capital One and any successful business, organization, and team. Purvi Patel and Tabitha Hill rounded off the night by speaking of opportunities in technology at Capital One.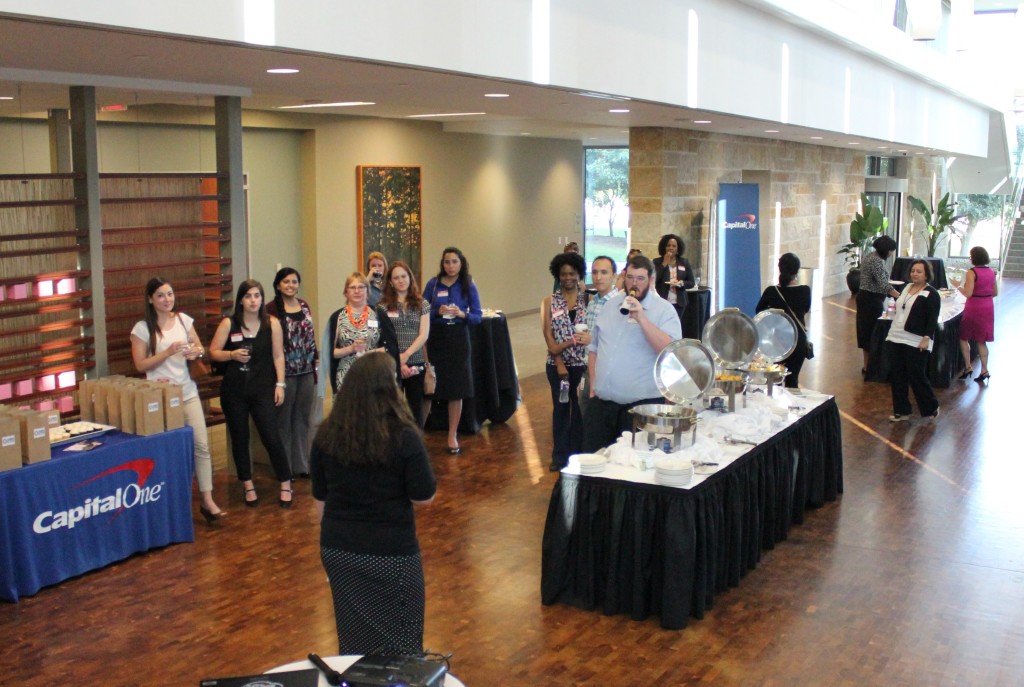 A very special thank you to Melissa Sanderson at Capital One for organizing the event with Dallas SWE and our wonderful speakers! All opportunities at Capital One can be found at their job site:
If you're interested in a career at Capital One, here's how you can apply:
Before the SWE event in July, search for open positions at capitalonecareers.com.
Apply for available roles and sign up for job alerts.
Email Capital One the job title and reference code for each job so we can keep track of your application DiversityRecruting@capitalone.com.
Capital One will make efforts to have hiring managers available at the SWE Dallas event.
---
The next Dallas SWE Professional Development meeting will be held in September at Lockheed Martin in Grand Prairie. Meeting details to follow, so check back often.
Have you renewed your SWE membership for FY16? If not, please do so before the September 30 deadline by visiting the SWE Membership Page.
~ Zaineb Ahmad, Dallas SWE VP of Membership