If you are a SWE Member in our Dallas section, you should have received an email with this information. Please remember to cast your ballot by Nov 14!
Background: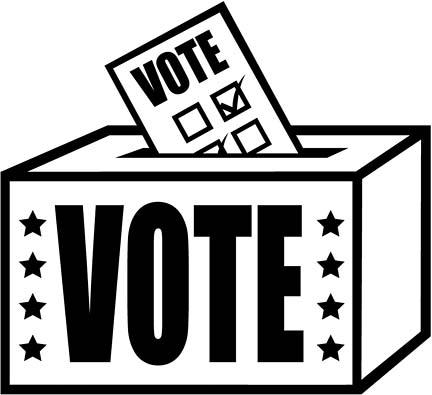 The Society of Women Engineers changed the template for Section Bylaws in 2013. We revised our Section ByLaws and submitted them in 2013 and received no feedback. We resubmitted our Bylaws in 2014 and received feedback earlier this year that additional modifications were necessary. The most expedient course of action has been to start with the Society provided template and update the Bylaws to reflect the Dallas Section organization. The process requires the section membership to approve the proposed Bylaws before the Society Secretary approves them.
This election is open only to current Dallas SWE members.