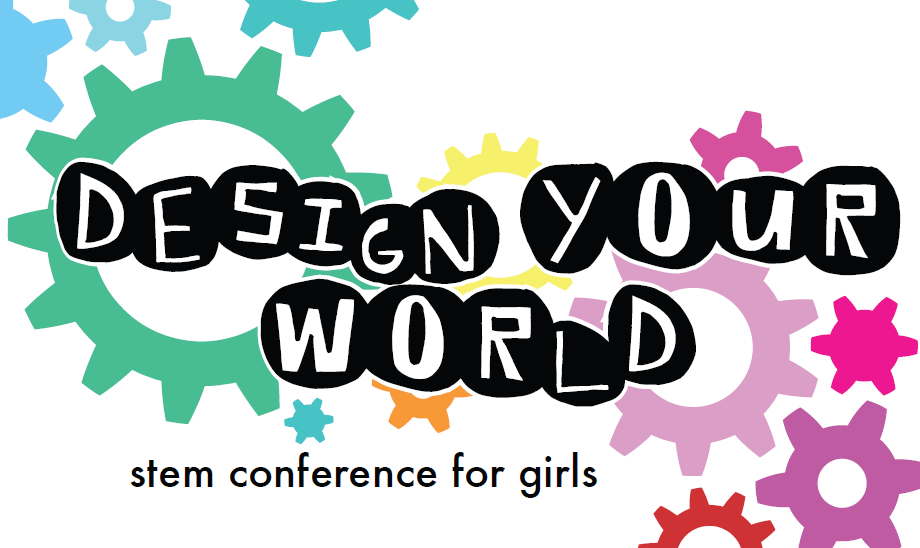 We had another great Design Your World – STEM Conference for Girls on November 14, 2015 at Southern Methodist University. Thank you to our 80 volunteers from Dallas SWE, SMU SWE, State Farm, and Abbott: without your support we would not be able to put this event on! A special thanks also to our corporate sponsors for this event: Exxon Mobil (Platinum), State Farm and Abbott (Gold), and Capital One (Silver).
For photos and our reflections on the event, check out our Event Recap post on the Design Your World website.
Save the date for our next DYW conference April 2, 2016 at the University of North Texas! Stay tuned for details!