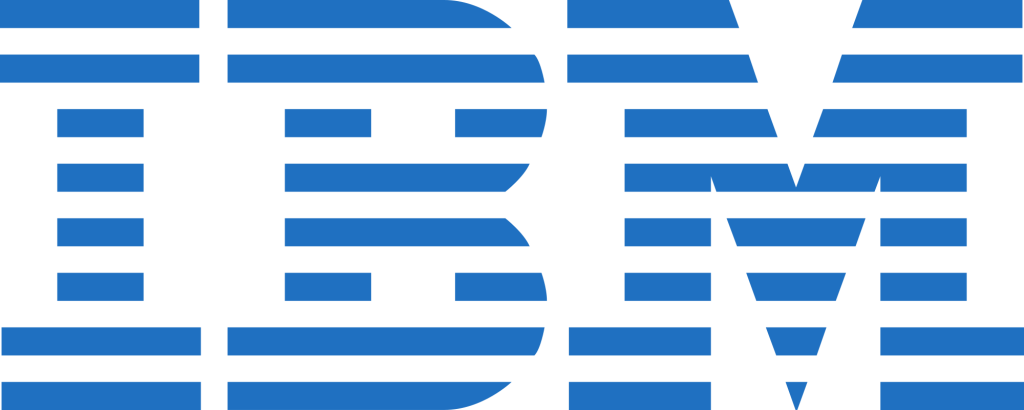 Please join us at the Dallas SWE March Professional Development event featuring guest speaker Romelia Flores, IBM Distinguished Engineer & Master Inventor and IBM Global Solution Center Leader.
"Welcome to the Cognitive Era!" A cognitive business strategy asserts that every decision that mankind makes is informed by a cognitive application. This discussion will review capabilities required to drive innovative cognitive applications such as cloud infrastructure, cognitive application services, natural language interpretation, cross industry partnerships and the internet of things.
Romelia Flores is one of IBM's top 500 technical executives, earning the titles of IBM Distinguished Engineer and IBM Master Inventor. She has collaborated with some of IBM's largest clients around technology innovation, and holds 25 patents with an additional 26 patents pending. Romelia's technical interests are in architecture design and prototyping. Romelia became a University of Texas alumnus 32 years ago, and a Baylor Honorary alumnus in 2014! In 2015, Romelia was named Dallas Metroplex's Inventor Tech Titan Finalist and Latina Style Magazine Executive of the Year Finalist.
When: Tuesday, March 15, 2016 – 6:00pm to 8:00pm
Cost: FREE!
---
Here are some additional upcoming events and deadlines: mark your calendars!
Join Dallas SWE on March 26th at the NCAA Women's tournament at the American Airlines Center! Tickets are $26 with the Dallas SWE group discount (seats will be located in the 100 level or best available). Families and friends welcome. Please email Zaineb Ahmad by March 15th, if interested.
SWE Individual Award Submissions are due March 31. If you would like to apply for an individual award or would like to help others apply, please contact Zaineb Ahmad.  Find out more about individual award categories here.
FY17 elections for Dallas SWE leadership are fast approaching. Positions include President, Executive VP, VP of Membership, VP of Outreach, Secretary, Section Representatives & Board of Trustees. You can view position descriptions in our Bylaws here. We will also need a nominating committee to vet candidates. Send an email to dallas.swe@gmail.com if you are interested in becoming a Dallas SWE leader or participating on the Nominating Committee!.