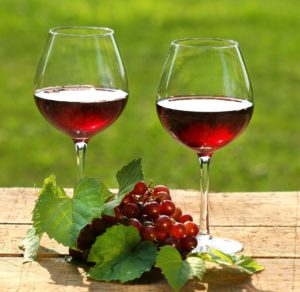 We hope you marked your calendars for June 4! We're going to socialize with our SWEsters in the Fort Worth SWE section and enjoy some wine, tapas, and ice cream!
When: Saturday, June 4 at 6:30pm
Where: Silver Dollar Winery
1937 Bedford Rd Suite C, Bedford TX 76021
Cost: No cost to register! Food and beverages are available for purchase by the individual. View their menu here.