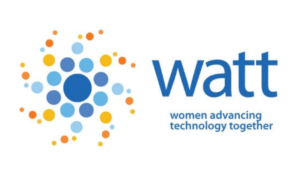 This month, our usual meeting with be a collaboration with Women Advancing Technology Together (WATT), Cisco, and Ericsson. Please join us!
The guest speaker will be Vidya Krishnan, Head of Learning Services Ericsson on the topic of workforce innovation and the up-and-coming "Generation Z." See this Watt event flyer for more details.
When: Tuesday, July 19, 2016
Networking starts at 5:30pm


Presentation will run 6pm – 7pm
Where: Cisco Systems
2300 East George Bush Hwy – Building 6 Richardson, TX, 75082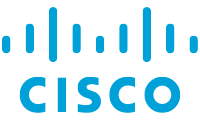 Cost: FREE!
RSVP: Please register online through WATT's Meetup link by Friday, July 15 so they can get an accurate head-count for room size and refreshments. We hope to see you there!
---
Other Upcoming Events
Saturday, July 16 – Moon Day at the Frontiers of Flight Museum: Dallas SWE will be at this celebration of the moon landing anniversary doing a circuit-building activity with attendees and their families. If you're interested in volunteering, please email dallas.swe@gmail.com.
Saturday, July 30 – Girl Scout NETX Intellectual Property Day: Dallas SWE will attend this expo at the US Patent & Trademark Office in Dallas to introduce girls to some inspiring women engineers and advertise SWE's K-12 program, SWE Next! We only need a few volunteers for this, so email us at dallas.swe@gmail.com if you'd like represent Dallas SWE.
Saturday, August 27 – SWE Region C Leadership Summit: If you're interested in learning more about SWE leadership opportunities, please plan to join us at this year's annual Region C Leadership Summit in Grapevine, TX. Stay tuned to the Region C website for details and a link to register, coming soon!