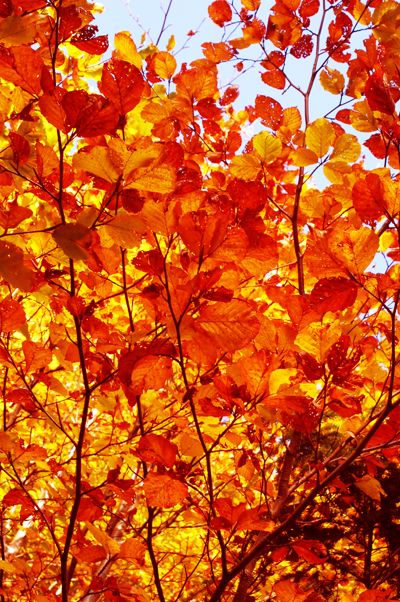 Below are a few reminders for our November activities. Don't miss out on your chance to spend some time with Dallas SWE! Click the links for more info.
Nov 12 – Design Your World STEM Conference for Girls
This Saturday we'll be at Eastfield College 9:00am – 3:30pm with 150 students and their parents for another exciting day of learning and fun! Follow us on Facebook and Twitter for live updates on our activities.
Nov 15 – Panel Talk and Collaboration Spaces Tour
Join us at USAA in Plano on Tuesday 6:00pm-8:00pm for a tour and panel talk on "Navigating Your Career."
Nov 19 – Habitat for Humanity Community Service with NSBE and SHPE
We are excited to partner with two other local diversity organizations to give back to our community. Only a few spots reserved for SWE are left so don't miss this opportunity!
---
Mark your calendars for these other upcoming events!
Dec 13 – Dallas SWE Holiday Social at Lennox International
Stay tuned for details on  our annual holiday social, sponsored by Lennox!
Feb 17-19, 2017 – SWE Region C Conference
Registration and hotel blocks are now open for the last ever SWE Region C Conference which will be held in College Station, TX! Visit the event website for details and to register. Email us at dallas.swe@gmail.com to let us know you're coming! If you are interested in being a speaker during one of the conference sessions, please view the speaker information document here and submit your session abstract by December 16!