With our Member of the Month program, Dallas SWE seeks to recognize some of our non-officer members whose technical contributions, leadership accomplishments, or SWE volunteer service are particularly noteworthy. If you would like to nominate a Dallas SWE member for his/her contributions, please email us.
---
This December, we feature Teri Cate as our Member of the Month! Teri Cate has a BS in Earth Science from the University of New Orleans and over 10 years of experience in the IT industry. She started in the founding company, Geophysical Service Inc., of Texas Instruments doing seismic data processing. Afterwards she moved to the Defense Business for several years and then the Corporate IT area of TI doing internal systems and application support for the facilities, environmental, and financial groups. This covered a wide range of areas from mainframe systems and client/server applications to PC Access tools and a website. Next, she focused on software quality assurance and has 12 years experience in this area which covers educational handheld devices and health care information systems.
Being customer focused, highly organized, and very detailed has helped Teri to manage projects, find solutions, and satisfy users. In her spare time, she designed and programmed a web site for the Texins Sailing Club in which she was a member for over 10 years. She is a lifetime member of the DFW Alliance of Technology and Women group and served on the Leadership Team for 8 years. She was on the founding board and served for many years with the DFW QAA organization. Her interests are in science and technology and so she continues to look for volunteer opportunities with great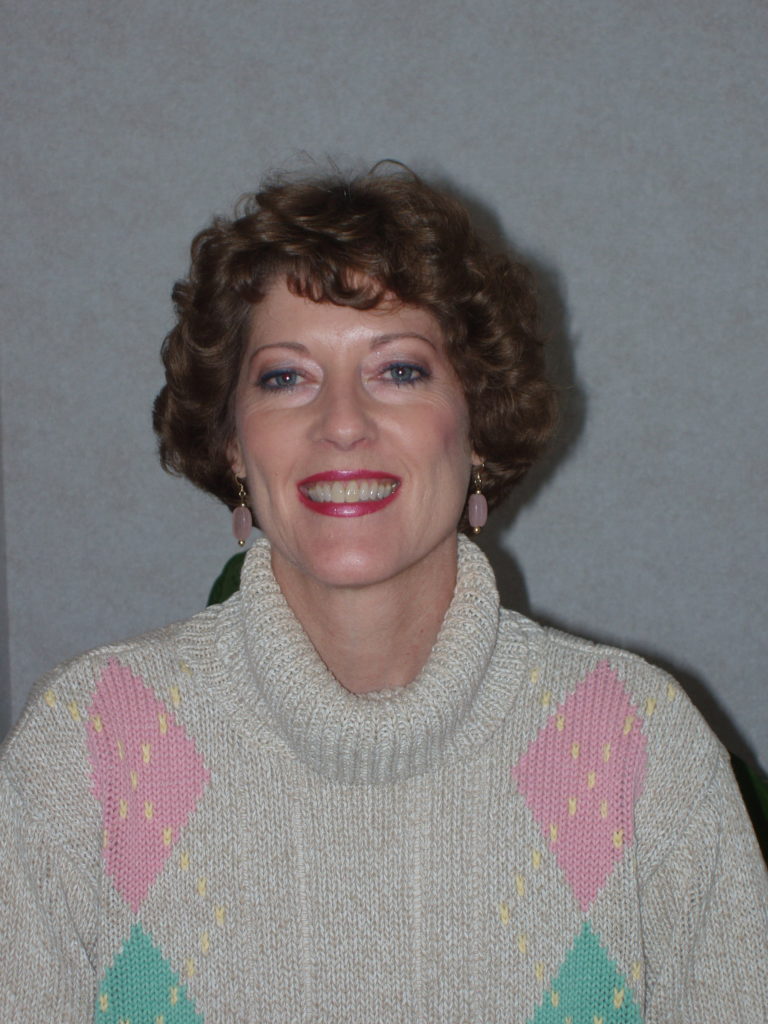 organizations like Dallas SWE where there are STEM activities. She has been a devoted outreach event volunteer and is a regular attendee of Dallas SWE monthly professional development meetings.
"I have enjoyed being a member of the Dallas SWE because there are so many opportunities to help out like participating on the Nominating Committee and learning how to build circuits and then teaching the kids at the Perot Museum and the Frontiers of Flight Museum on Moon Day how to do it.  At the professional development meetings, you meet some really wonderful professional women with a wide variety of work experience.  All the officers are hard working people who want to accomplish the objectives of SWE for their members."