With our Member of the Month program, Dallas SWE seeks to recognize some of our non-officer members whose technical contributions, leadership accomplishments, or SWE volunteer service are particularly noteworthy. If you would like to nominate a Dallas SWE member for his/her contributions, please email us.
---
Molly Sing is a microelectromechanical system characterization engineer at Texas Instruments. She has her MS in Mechanical Engineering and MS in Electrical Engineering from Purdue University, and her BS in Mechanical Engineering and Electrical Engineering from Rose-Hulman Institute of Technology. She is currently working on her PhD in Mechanical Engineering in the nonlinear control of microsystems at University of Texas at Dallas. Two tenets have served Molly well in her career, asking why until there is a physically relevant phenomena, and fostering communication between disciplines and roles. So far she has worked on silicon nanowires, phase change switches, aluminum nitride filters, MEMS variable capacitors, and MEMS spacial light modulators, in academia, national laboratories, and in industry.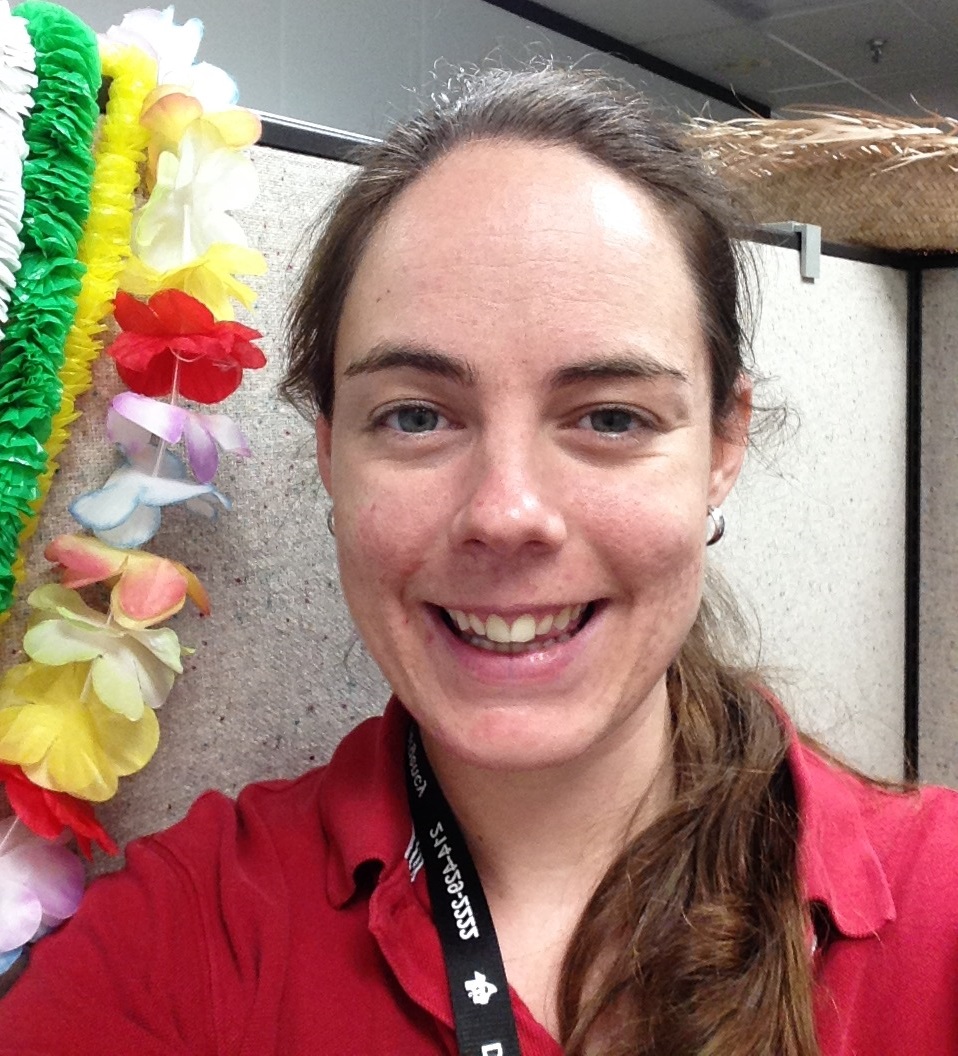 Molly joined SWE in 2010 during graduate school at Purdue. She served as graduate student coordinator, running a program to connect undergraduates with graduate student mentors. She joined the Dallas professional section in 2015 and in this year participates on our Programs Committee where she has helped plan two of our monthly professional development meetings. She has also participated on several panels including the one on Industry Perspectives on Diversity in STEM at our recent College to Career Leadership Workshop. We love her enthusiasm for sharing her story with others! Outside of SWE she has volunteered for High Tech High Heels, UTD's Young Women Investigators in Science and Engineering, and serves as the Dallas Alumni coordinator for Rose-Hulman.
"What I love about SWE is that we are stronger because we are together, we are stronger because we are different, and we are stronger because we can be honest with each other. What attracted me to SWE was a commitment to helping each other. Sometimes you need help, sometimes you can help others and SWE accommodates both."