With our Member of the Month program, Dallas SWE seeks to recognize some of our non-officer members whose technical contributions, leadership accomplishments, or SWE volunteer service are particularly noteworthy. If you would like to nominate a Dallas SWE member for his/her contributions, please email us.
---
Our Member of the Month for March is Shilpa Nagaraj! Shilpa has a Master's Degree in Mechanical Engineering from Oklahoma State University and a Bachelor's degree in Mechanical Engineering from Bangalore University, India. Her love for math and science led her to engineering while bringing a design to life via solid modelling and analysis lured her into a mechanical engineering profession. She currently works as a Senior Design Engineer at Emerson designing pressure regulators for Natural Gas Pipelines. She has also worked in New Product Development Group as an HVAC compressor design engineer for the automotive industry. She has extensive experience in engineering & project management in the R&D, automotive and energy sectors for over 15 years.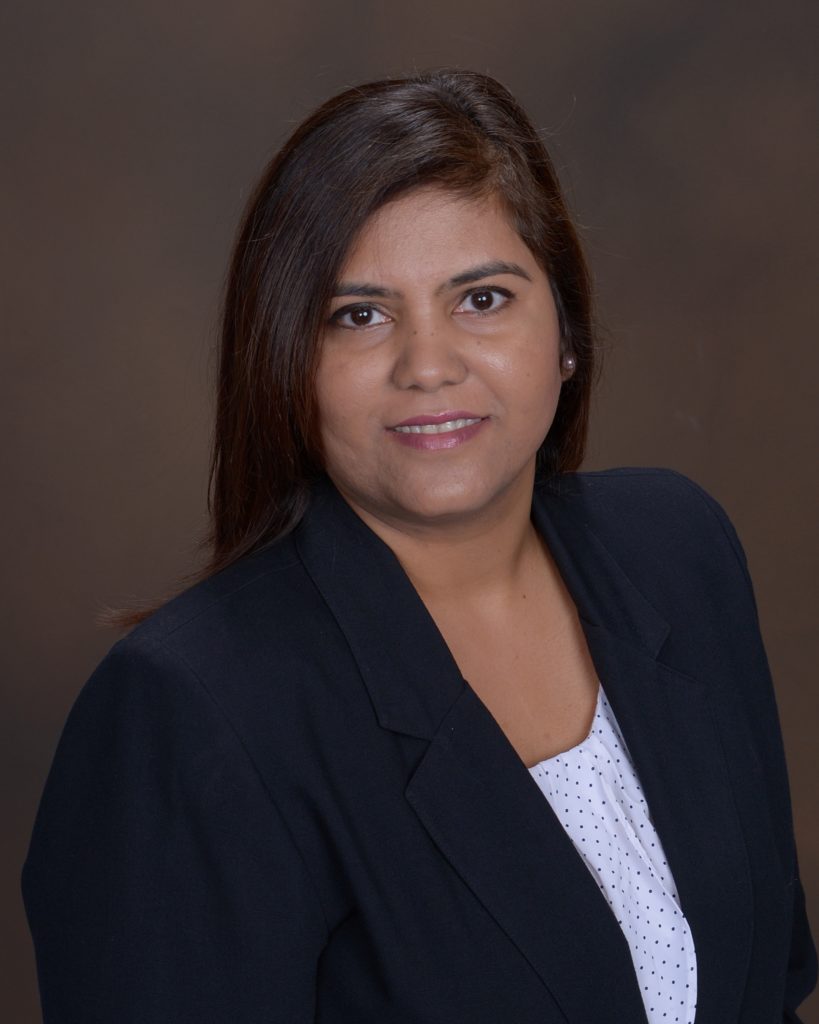 She believes providing exposure and opportunities for young women to showcase their capabilities is crucial in increasing their chances of success in STEM careers. As a STEM activist for young women, she serves as a Counselor to the Collin County Community College section of the Society of Women Engineers (SWE). Ever since she worked on her thesis in Robotics and Control Systems in Graduate School, she has developed a keen interest in volunteering at Robotics Activities such as building VEX Modkits Robots for Robot Soccer via Collin College Girls in Engineering Program. Other involvement with STEM included serving as a Panel member for Shark Tank Design Contest for Irma Rangel Young Women's Leadership Academy, Career Panel member for Boys and Girls Club of Greater Dallas, volunteer for Dallas SWE's Design Your World STEM Conference for Girls,  volunteer as Scholarship Review Committee Member and Finance Committee Member for SWE.  She is also a College Relations Officer for Local Universities via the American Society of Mechanical Engineers (ASME). She currently serves as Women's Alliance of Mckinney (WAM), Mckinney Chamber of Commerce Board Member and helps empower women in business. She recently completed a Certificate of Non Profit Management Course from State University of New York (SUNY).
The SWE network is like no other; it is a strong force, a collaboration, a sisterhood that encourages & understands its student and professional members. SWE provides amazing networking, professional development and outreach opportunities for its members. I have developed great friendships while attending events such as Region and National Conference, local networking events and industry tours. SWE keeps me up to date with technology, industry trends via presentations, webinars, and poster presentations. The outreach activities at SWE keep me engaged and facilitates its members to give back to the community.