With our Member of the Month program, Dallas SWE seeks to recognize some of our non-officer members whose technical contributions, leadership accomplishments, or SWE volunteer service are particularly noteworthy. If you would like to nominate a Dallas SWE member for his/her contributions, please email us.
---
Our Member of the Month for May is Rachel Sheppard! Rachel graduated from Southern Methodist University last year, receiving a BS in Management Science and MS in Operations Research. She is a relatively new member of Dallas SWE, but has been a SWE member since her freshman year at SMU when she got involved on their fundraising committee. Her interest in SWE sparked after attending the national conference in Chicago, where she gained an understanding of SWE's mission on a larger scale. During her last year at SMU, Rachel became the section president and was the graduate representative for SWE Region C. She now enjoys being a general member in Dallas SWE and served on the nominating committee this year.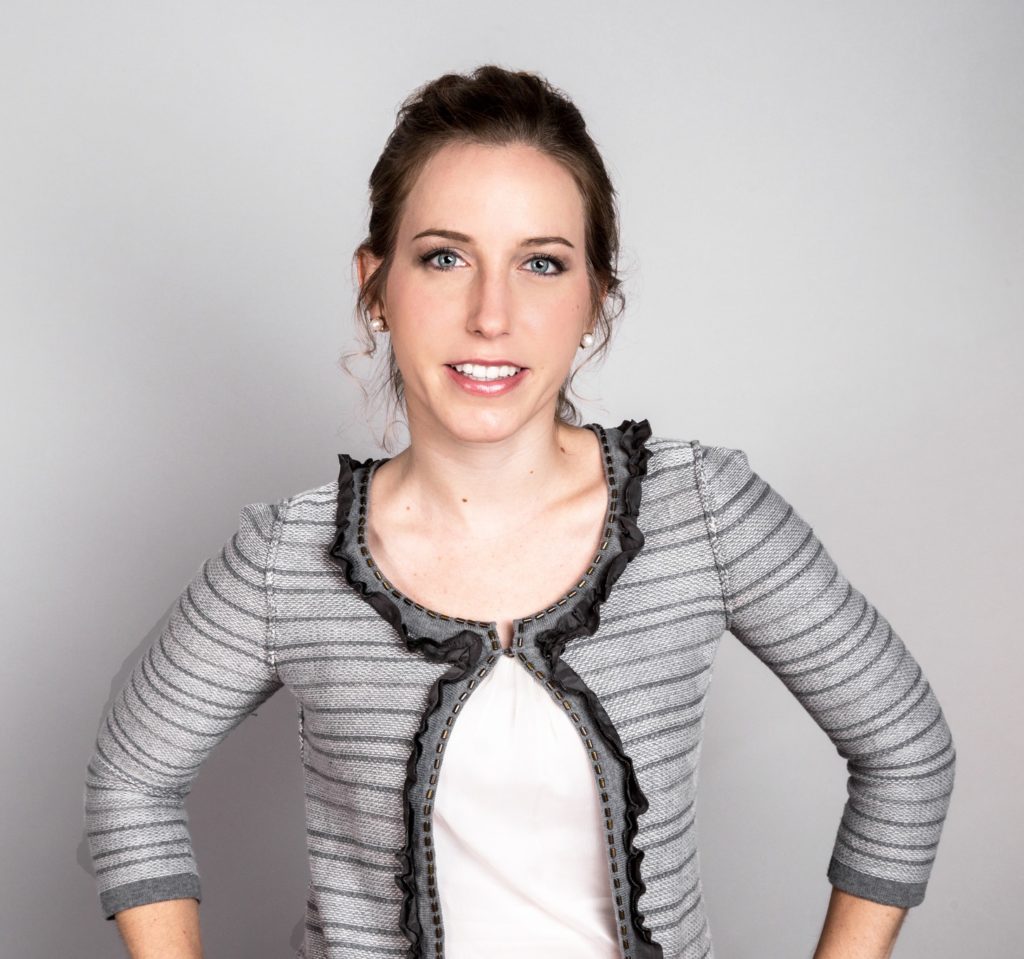 Rachel currently works at Southwest Airlines as an analyst in the Technology department. She works in an agile environment and supports development of their new website,
Southwest.com
. She is working towards becoming a project manager and welcomes any advice you have on how to be a good PM. Outside of work, Rachel has recently become involved in Toastmasters, a non-profit that aims to improve communication and public speaking, working towards her competent communicator award.
"SWE has been a great support system for me in college and during the start of my professional career. From conferences, leadership summits, and friendships to outreach events and career opportunities SWE has truly fulfilled more than I could have imagined when I joined 7 years ago. I'm excited to be a part of SWE as it continues to grow and hope that fellow engineers have similar experiences finding support and community through SWE!"