Through June 30 we ran two member appreciation programs with prize drawings! The winners were selected via random number generator (we're engineers, after all).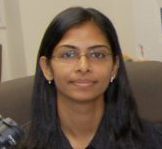 Sween Butler, a Graduate Research and Teaching Assistant at the University of North Texas, won our SWE polo prize drawing for submitting an entry to our FY17 Feedback Survey. We'll use the results of this survey to inform our activities in FY18 and there's still time to make your voice heard. Submit your entry by July 15!
"One of the best things I like about SWE is their outreach events that promote awareness about STEM education among young girls, parents, and communities. I enjoy volunteering for these activities because encouraging girls to pursue science fields is a vision that is close to my heart. Dallas SWE has given me the opportunity to connect and network with talented and supportive women engineers who have inspired me as I transition from collegiate to professional life as a scientist." ~Sween Butler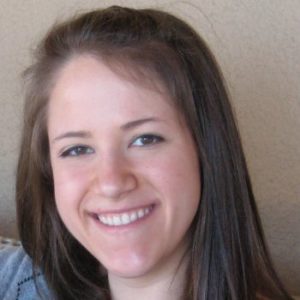 Michelle Engler, a Senior Aircraft Engineer at American Airlines, won our $100 gift card drawing for renewing her membership before the June 30 early bird cutoff! We appreciated every loyal Dallas SWE member: if you haven't already, please renew your membership for FY18 today! If you're unsure whether you've already renewed, just log in to the swe.org membership portal to double check. We'll also send reminders to non-renewed members in the coming weeks. You may also consider becoming a SWE Life Member and never worry about renewing again! Find out more by checking out the SWE Life Member contract. Email membership@swe.org with any questions you may have!
"I love meeting new people through SWE and have especially enjoyed our brunch outings." ~Michelle Engler
Thanks again from your Dallas SWE FY18 leadership team, and congratulations to our drawing winners!