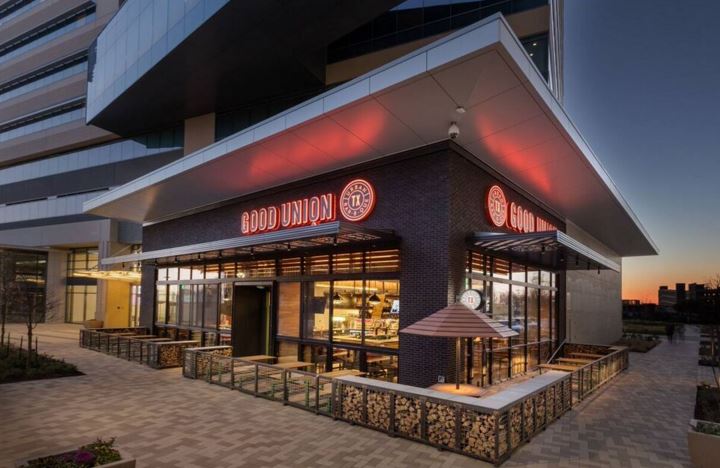 It's the beginning of SWE's fiscal year 2018, and our leadership transition meeting was last Saturday. We have a great team this year, and we're here to serve YOU! Join your FY18 Dallas SWE Officers at an informal Happy Hour. Get to know us, find out what we've got planned for this year and how you can get involved, and share your ideas on how to make Dallas SWE even better. We look forward to seeing you!
When: Thursday, August 3, 2017 5:30-7pm
Where: Good Union BBQ – CityLine
1150 State St #150, Richardson, TX 75082
Cost: FREE to all. Food and drink will be available for purchase by individuals. Please RSVP below.