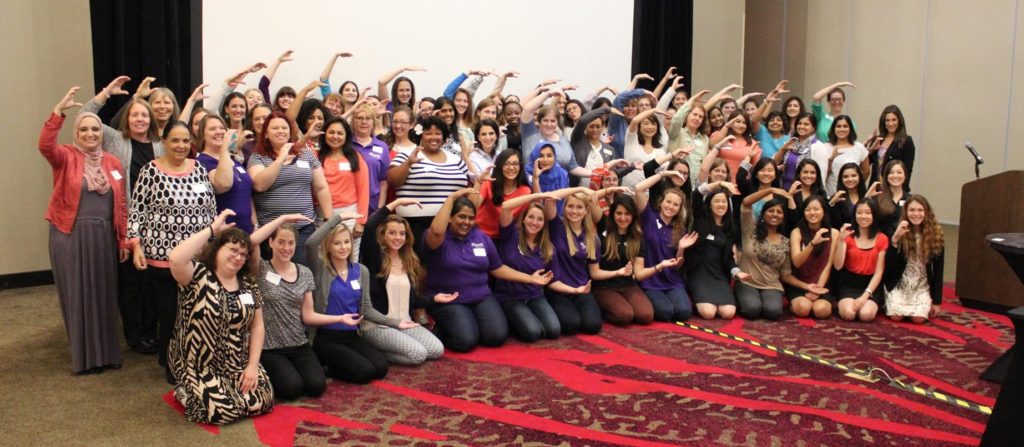 ALERT! This event has been rescheduled due to the impending landfall of Hurricane Harvey. See the leadership summit website at the link below for details.
We are excited to announce that the FY18 Region C Leadership Summit will be held Saturday, August 26 October 7, 2017, from 7:30 AM to 5:30 PM at The Westin Riverwalk in San Antonio, TX.
For those who don't know, SWE Region C is comprised of collegiate and professional section members and Members at Large in Texas, Louisiana, Mississippi, and Arkansas. The SWE Leadership Summit is an opportunity for all members to get leadership training, especially those who are SWE leaders and those interested in future SWE leadership. Led by outside Life Coach Jen Newman and the Region C Leadership Coaches, it will be a great weekend of learning and networking with your fellow SWE members.
For more information and a link to register, visit the Leadership Summit webpage here.
Then fill out our Dallas SWE travel coordination survey to plan carpool and room sharing partners!