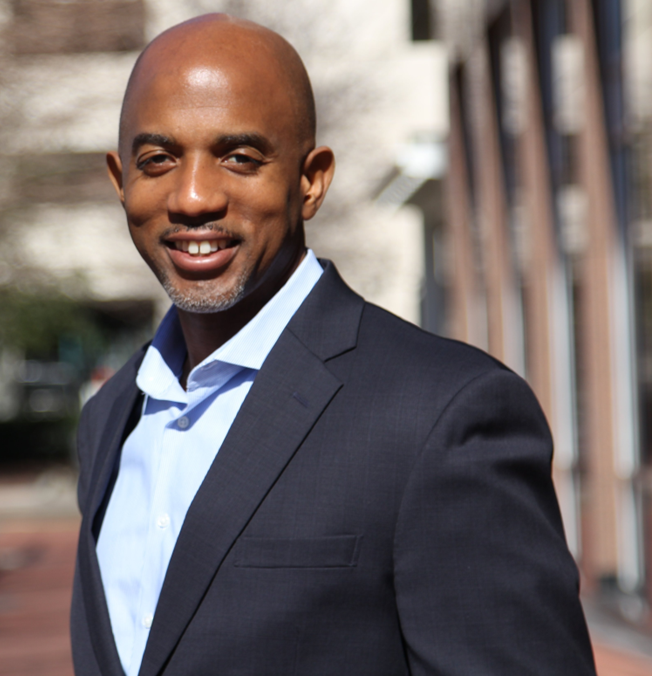 Please join us at our October Professional Development meeting with guest speaker Melerick Mitchell on the topic of Career Ownership!
When: Tuesday, October 17, 2017  5:30 – 7:30pm
Where:  Fernando's Mexican Cuisine at Cityline
1250 State St #100, Richardson, TX 75082
Cost: FREE for SWE Members, $5 for non-members and guests. Food will be available for purchase by the individual. Check out Fernando's menu here.
Melerick H. Mitchell is a Talent Development Expert, Speaker, Coach, and Author. A recognized technology leader called to function as a talent development architect, Melerick is known for crafting the requisite vision to achieve business goals. Corporate trainer and talent development architect, Melerick offers a unique blend of executive coach experience, global team building, along with IT solution development, and he is credited with a strong engineering and systems analyst background.