Join Dallas SWE for our November Member Appreciation Luncheon!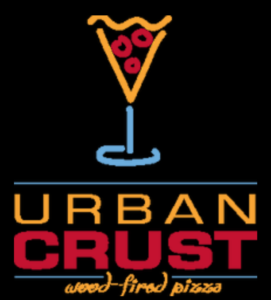 When:: Saturday, November 4, 2017, Noon – 1:30pm
Where: Urban Crust, 1006 E 15th St, Plano, TX 75074
Please join us at Urban Crust in Plano for a social luncheon to celebrate and thank YOU, our loyal members! Your dedication to volunteer leadership in service to our organization, local K-12 outreach activities, and STEM advocacy are greatly appreciated.
Space is limited: Dallas SWE Members Only, please RSVP by Nov 1!