SWE Region C has a SWE Life Membership opportunity for you!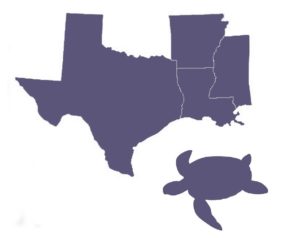 When SWE regions dissolve at the end of FY18, each region has a plan for how its funds will be disbursed.  As part of the Region C disbursement plan, the Region will support half of a Life Membership for a number of its Professional members.
How it will work:
Eight names will be drawn at the WE17 Region C Meeting for the Region C Half Life Membership Awards.  Depending on the final vote by the Region Council, Region C will present two or four $1000 awards to cover half of the donation required to become a SWE life member. These awards will be presented in the order that the names are drawn.  You do not have to be present at WE17 to receive this award.
To sign up, you must be a professional SWE member assigned to Region C at the start of FY18 (i.e. July 1, 2017).
Each award will be paid directly to SWE, not the individual, and can only be applied towards the Life Membership dues.
Once confirmed that they are receiving a half Life Membership award, the person will have until December 1, 2017, to pay $1000 to SWE to become a Life Member.  Once the Region C Treasurer confirms with SWE HQ that the individual's payment has been received, the Region will provide the other $1000 to HQ by Dec. 31, 2017.
To enter this drawing, please fill out this survey . The deadline to enter the drawing is Saturday, October 21, 2017.
Region C is excited to support our professional members with this drawing!
If you have questions, please contact the Region C Treasurer, Victoria (Tori) Tinsley, at regionc-treasurer@swe.org.