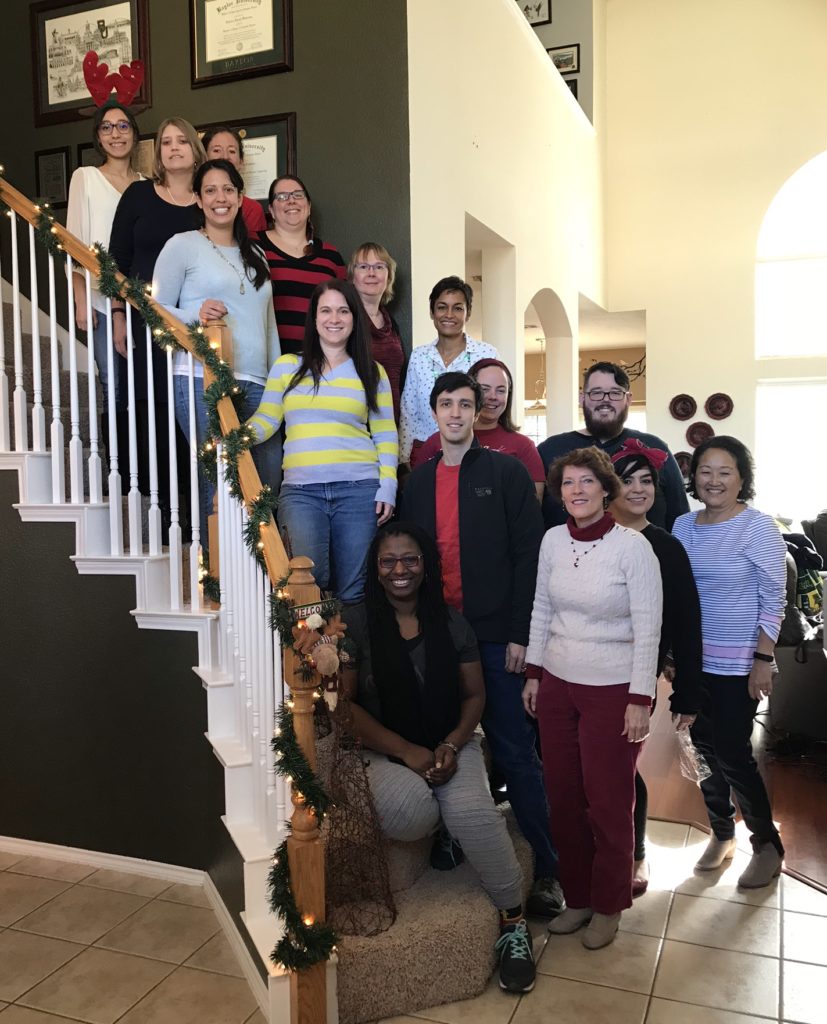 Thanks to everyone who made it out to our Holiday Potluck Brunch last Saturday! We had a great group of Dallas SWE members who enjoyed a selection of tasty treats and one another's company while celebrating our section's successes this calendar year and looking forward to the rest of FY18.
We also collected 43 childrens' books for the Dallas Public Library! We'll be delivering the books to them and they will be distributed to local branches as needed.
Thanks again to our members for a great year, and Happy Holidays to you and yours!