Encouraging young people, especially girls and young women, to pursue their interests in STEM fields (Science, Technology, Engineering, and Math) is one of the primary missions of the Society of Women Engineers. In Dallas SWE, we take this outreach commitment to our local communities very seriously and are always looking for new ways to connect with parents, educators, and their students!
Anytime you participate in an Outreach activity as a woman engineer (career day, activity mentoring, Girl Scout event, etc), please fill out SWE's Outreach Metric Tool to let HQ know about the impact you're making for the next generation of engineers!
---
Design Your World – STEM Conference for Girls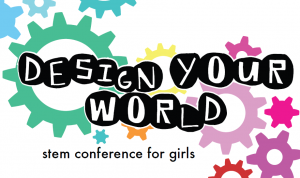 The award-winning Design Your World Conference series, launched in 2012, is a collaboration among several non-profit organizations including the Dallas SWE, local collegiate SWE sections, and other schools and STEM organizations in the DFW area. Dallas SWE generally sponsors two of these events per fiscal year: one in the spring and one in the fall.
To learn more about our upcoming events and past events in the series, see the Design Your World website for press releases, videos & pictures!
---
SWENext Outreach Program


We are proud to announce that the Society of Women Engineers has just rolled out a new outreach program for parents and students!  SWENext is a way to become part of the Society of Women Engineers as a student up to the age of 18. Become part of SWE and #BeThatEngineer! Joining is free.  Share this promotional flyer with your outreach event attendees and visit the SWENext website to get details on how to join.
---
Other Programs / Organizations
Below are several other programs with which Dallas SWE members and volunteers are affiliated.
Volunteers: sign up to be connected with local event leaders who need your help!
Educators: submit your requests for STEM speakers to these service providers to get connected to volunteers from Dallas SWE and other organizations!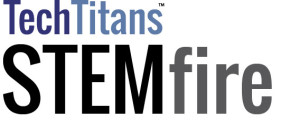 STEMfire connects North Texas STEM Professionals with local ISDs Educators who have a need for a speaker or mentor in their classrooms or at special events.  Submit your need to STEMfire and it will be shared to their network of volunteers automatically!
---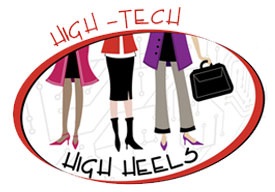 High-Tech High Heels funds programs to prepare girls to pursue degrees in STEM by working with both educators and students.  They also connect Volunteers to Educators who need speakers for STEM events.
---

Nepris is an innovative tool to connect industry professionals via web conferencing to classrooms to help evaluate student projects and inspire students to continue their interests in STEM education. They also have a Texas STEM Connections tool for local events. Check it out!
---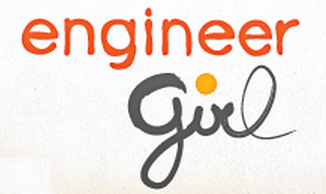 Engineer Girl is a great resource for parents and students who want to learn about what being an engineer is like!  This site features profiles of women engineers from all over the world!  Students can submit their questions about STEM topics for the engineers on the site to answer.  Check it out!
---

To get the latest info on K-12 STEM activities in DFW, join the DFW K-12 STEM Outreach Google Group. This group creates connections and collaborations and more. It's an easy way to be engaged in K-12 STEM Outreach and to see the latest opportunities. Be sure to sign up for the weekly email to keep you up to date!
---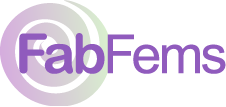 The FabFems directory is a national database of women in science, technology, engineering and mathematics (STEM) professions who are inspiring role models for young women. The FabFems directory is accessible to young women, girl-serving STEM programs, and other organizations that are working to increase career awareness and interest in STEM.

---

The Connectory makes the connections to STEM learning opportunities that inspire young people to explore, discover, and create. Find local STEM education programs, camps, and activities! Volunteers can get connected to programs in need.