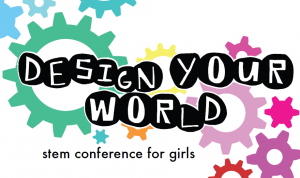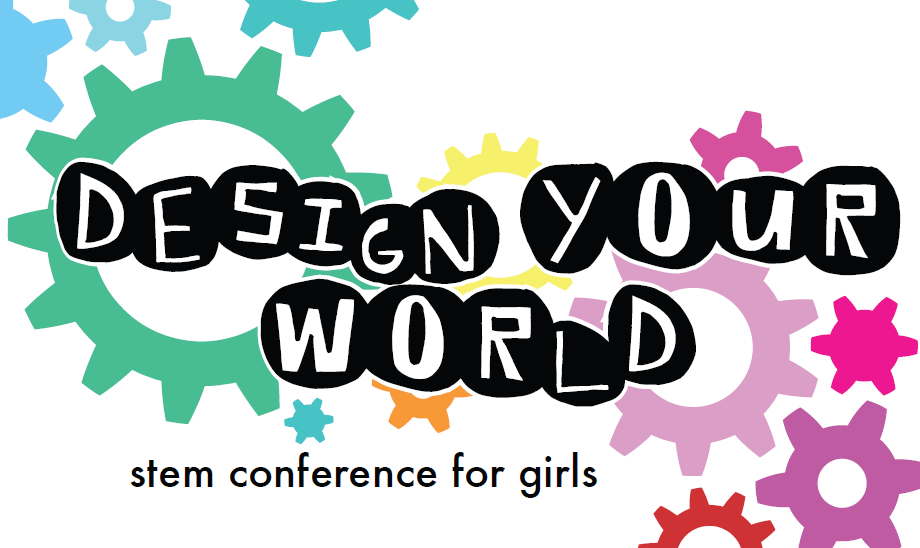 We are excited to announce that Registration is officially OPEN for our Design Your World – STEM Conference for Girls at the UT Dallas Jonsson School of Engineering Saturday, November 1, 2014!
The "Design Your World" event is designed to be an opportunity for girls to meet female engineering role models and see that girls can succeed in science, technology, math, and engineering (STEM). Teachers: encourage your students to attend this event! We anticipate hosting 120 students and 100 parents/educators. Throughout the day professional and college student volunteers will interact with the girls. The volunteers will share their enthusiasm for science and technology!
Students will start their day getting inspired by engineers and a dynamic, inspirational keynote speaker. Then, they will participate in three design sessions in various STEM fields. Activity choices include Bio-Medical, Computers, Electrical, Materials, and Mechanical. The day's finale will include information on college admissions and encouraging anecdotes from engineering students and recent graduates. Student registration also includes lunch and an event t-shirt.
Design Your World also includes a session for Parents and Educators.  Adults will engage in conversation with panel members on topics including encouraging girls in STEM, tips on communication, guiding girls through their decision-making processes, and resources to assist girls interested in STEM careers. The Parent and Educator sessions will also include lunch and a tour of the engineering college.
When: Saturday November 1, 2014, 8:30am-4:30pm
Where: Jonsson School of Engineering, UT Dallas, Richardson, TX.
Cost: $10 for students and adults. Go to the Registration page for details and to reserve your spot today!
Volunteers are needed to help with the Design Your World – STEM Conference, please complete the volunteer response form!
Sponsor information has been posted on the DYW Sponsor page. If you or your company are interested in donating funds for this year's Design Your World – STEM Conference for Girls, please review the sponsorship letter and form and follow the instructions!