It's time again for our monthly Younger Professionals Brunch! This time we'll be in north Dallas. Please join us!
When: Saturday, November 7, 11:00 am – 1:00 pm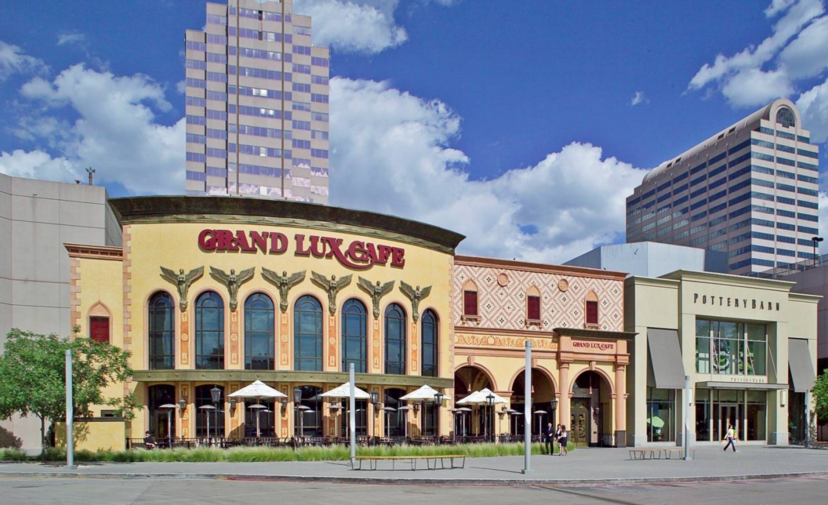 Where: Grand Lux Cafe at the Galleria
13420 N Dallas Parkway, Dallas, TX 75240
Cost: FREE to register, just purchase your own refreshments!
RSVP: Please let us know you're coming!

Please share this with anyone else interested and have them email Dallas SWE SecretaryMarzia Monty to join the Listserv. Hope to see you there!