Dallas SWE is excited to award scholarships to three extraordinary high school seniors from the Dallas area – Shoshana Zhang, Catherine Gurecky and Ar'yea Nelson. Applicants were evaluated based on need, academics, community involvement, and their plans to become engineers.  Thanks to the Dallas SWE Scholarship Committee for taking the time to review a record number of applications! Congratulations to this year's recipients: we wish you all the best!
Shoshana Zhang –  Texas Academy of Mathematics & Science
Shoshana Zhang graduated from the Texas Academy of Mathematics and Science (TAMS) at the University of North Texas, a unique two-year program where high school students complete a rigorous academic curriculum of college coursework. Shoshana will attend Yale University in the fall where she plans to study biomedical engineering, biochemistry or computer engineering. Along with being a 2015 Siemens Regional Finalist and Chinese Institute of Engineering Youth Achiever Award Recipient, Shoshana has also co-authored research publications on chemistry and engineering topics. Outside of the lab, Shoshana served as the President of her school's Student Council, President of the Artfelt Association and is a counselor at the Community Youth Leadership Camp.
Catherine Gurecky – Colleyville Heritage High School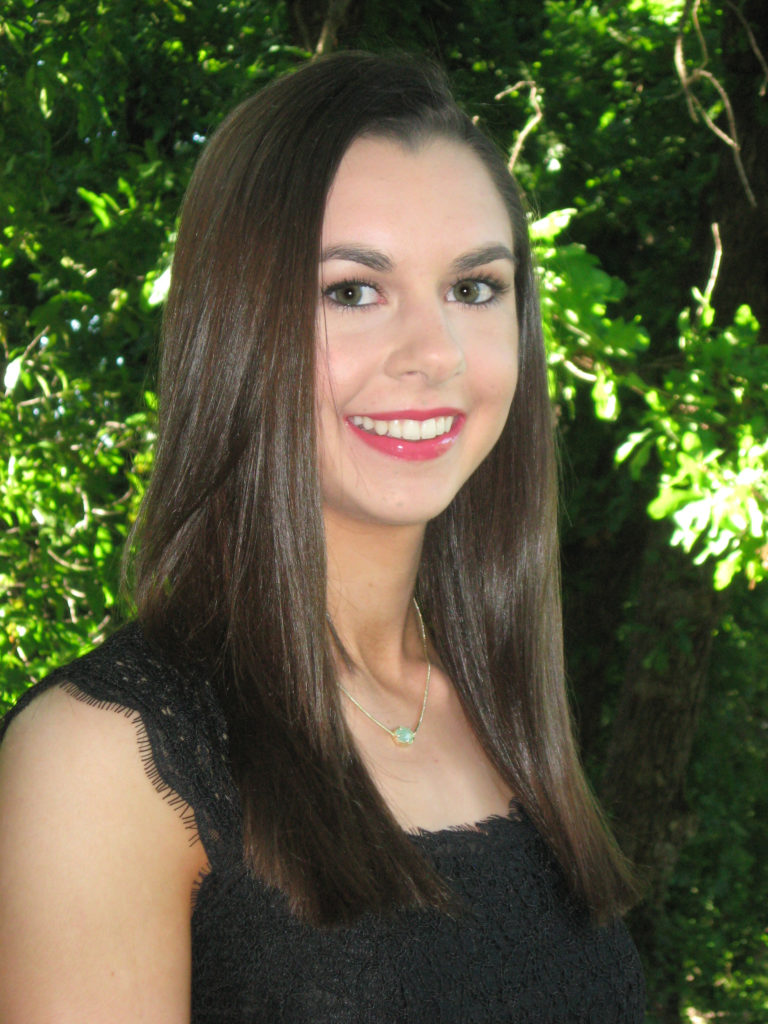 Catherine Gurecky will graduate in June from Colleyville Heritage High School where she has been designated an AP Scholar with Distinction.  Catherine will attend Cornell University where she will major in chemical and biomolecular engineering. Among Catherine's honors and recognitions are Academic Community Scholar Ambassador, induction into the National Honor Society and the National Spanish Honor Society.  She is also a 3 year member of the Colleyville Heritage varsity dance team where she has been selected Most Outstanding Junior Dancer and Most Outstanding Senior Dancer. Catherine enjoys volunteering at the local elementary school where she performs chemical demonstrations and raises enthusiasm for Science, Technology, Engineering and Math. Catherine also volunteers at the Mothers' Milk Bank of North Texas where she homogenizes, bottles, and pasteurizes donor human milk for premature infants. This volunteer experience solidified Catherine's interest in chemical and biomolecular engineering.
Ar'yea Nelson – Allen High School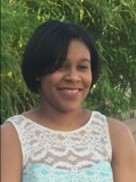 Ar'yea Nelson will graduate in June from Allen High School where she is a leader in the Robotics Club.  Ar'yea will attend Tarrant County Community College the following year before transferring to Texas Tech University where she will major in mechanical engineering. Both BEST and FIRST robotics have impacted Ar'yea's desire to study engineering.  From Robotics Club treasurer to US FIRST qualifier co-event planner, Ar'yea has demonstrated both her leadership and engineering acumen. By volunteering and mentoring her peers and those junior to her, she is impacting Science, Technology, Engineering and Math activities at Allen High School, the Movement Teen Group at The Harvest Church and her many robotics activities. Ar'yea is hoping to use her engineering degree to develop devices to aide hearing loss and to identify concussions more quickly. She appreciates the many those who have inspired her to be an engineer and is committed to giving back her time to inspire the next generation of engineers and scientists.