Join us for our April Professional Development Event:
Get Out of Your Own Way to Create More Success, Balance and Meaning in Your Life and Career
We have a tendency to blame others for our unhappiness.  The truth is that in order to create the life we want, we need to give up all blaming, complaining, judgments and shaming.  Our point of power is in the choices we make.  Everything that has happened to you in your life is a result of choices you've previously made.  We're creating our future by the choices we're making today.   Make choices that will help you move from where you are to where you want to be.
Attend this presentation led by Katherine Bock  to find out the keys to success.  You will leave with a better understanding of how to change so you can get out of your own way to create more success, balance and meaning in your life and career, along with concrete steps to take to move toward the life you want and deserve.
When: Tuesday, Apri 18, 2017, 6:00-8:00 PM
Where: Coffee House Cafe – Dallas, 6150 Frankford Rd, Dallas, TX 75252
Cost: FREE for SWE Members, $5 for non-members and guests. Food is available for purchase by the individual. Please RSVP by Sunday, April 16!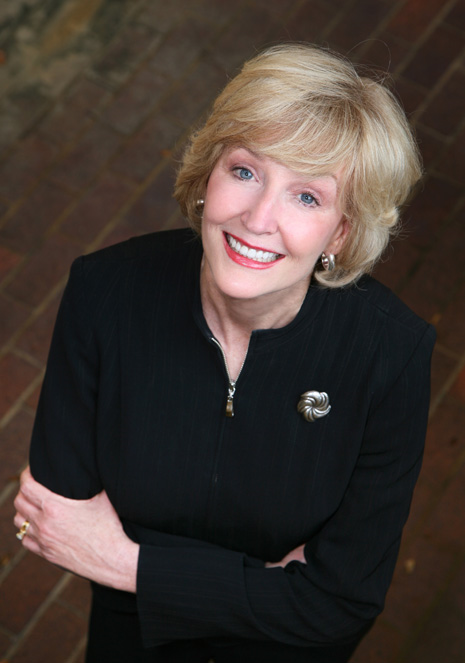 Speaker: Katherine Bock, J.D, PCC
Executive Coach & Speaker
Katherine Bock is an executive coach who helps women take charge of their careers and lives to create more success, meaning and balance.  She is a self-described "recovering attorney" and has the ability to connect with humor and insight making her a sought after speaker, facilitator and coach.  Her spa and beach retreats for women have been described as "life changing" by many attendees.
Katherine's expertise and insight into people and organizations are grounded in her hands-on business experience that includes trust banking, corporate law, career transition coaching and consulting at the executive level.
She holds the Professional Certified Coach designation from the International Coach Federation and possesses both law and accounting degrees.  She's a 2001 graduate of Leadership Texas and is active in the community and belongs to several executive-level networking groups.   She's also a certified Laughter Yoga instructor.
Katherine's motivation in going to law school was to get involved in politics to help make the world a better place and she believes that what she does now  helps to make the world a better place—it's just one person or a few people at a time!