Dallas SWE is excited to award the Annie Colaço Collegiate Leader Scholarship to one outstanding SWE collegiate leader from the Dallas area – Erica Doty. Congratulations, we wish you all the best in your continued success!
Erica Doty – University of North Texas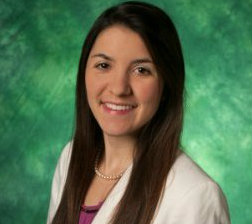 Erica is a senior at the University of North Texas (UNT) and expects to graduate in December 2017 with a B.S. in Mechanical Engineering. Erica was the Vice President of Networking for the UNT SWE Section last year. She is recognized for creating events and activities enabling SWE members to network among members, faculty and corporate partners and to grow individual leadership skills.