Dallas SWE is excited to award $1000 scholarships to each of two extraordinary high school seniors from the Dallas area – Ashlyn Hohenshelt and Joanne Shang.  In addition, scholarships for two previous year's recipients – Madeline Drake and Kristine Larsen – were renewed. Applicants were evaluated based on need, academics, community involvement, and their plans to become engineers.  Recipients are also eligible for renewal for up to four years when they demonstrate their ability to maintain a high GPA, continue in their engineering studies and participate in their local collegiate SWE section.  Thanks to the Dallas SWE Scholarship Committee for taking the time to review a record number of applications!  Congratulations to this year's recipients: we wish you all the best!
Ashlyn Hohenshelt –  Rockwall-Heath High School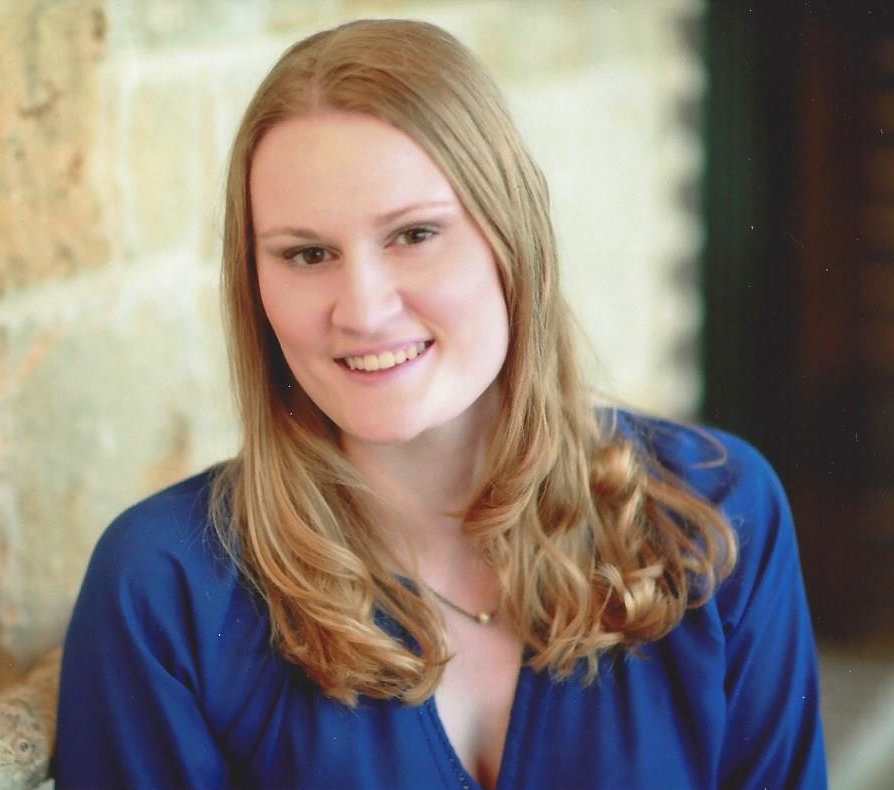 Ashlyn Hohenshelt will graduate in June from Rockwall-Heath High School where she is currently number one in her class.  Ashlyn will attend the Colorado School of Mines in Golden, Colorado, where she will major in Engineering. Among Ashlyn's honors and achievements are Academic All-State and Academic All-District as a member of the Rockwall-Heath volleyball team, President of the National Honor Society and AP Scholar with Distinction.  She is also a member of Mu Alpha Theta, Student Council and Beta Club.  As a member of the Lone Star Chapter of National Charity League, Inc., Ashlyn has served over 400 hours of community service to local charities.   Ashlyn was led to engineering because of her love of all things rocks and minerals coupled with her love of math and science. Ashlyn's desire to become an engineer was solidified when in physics class, she realized her ability to problem solve and knew engineering was the career for her.
Joanne Shang – Texas Academy of Mathematics & Science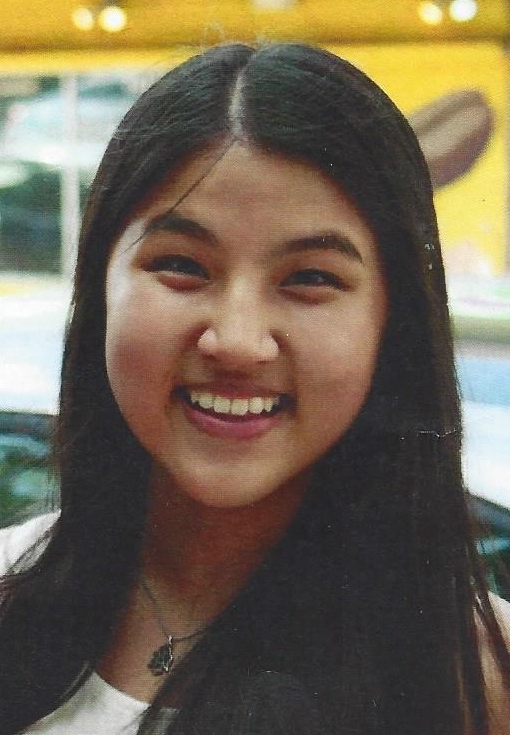 Joanne Shang will graduate from the Texas Academy of Mathematics and Science (TAMS) at the University of North Texas, a unique two-year program where high school students complete a rigorous academic curriculum of college coursework. Joanne will attend Stanford University in the fall where she plans to study mechanical engineering or energy resources engineering. During her time at TAMS, Joanne conducted research at a neurobiology lab, studying potential molecular targets for antiepileptic drugs. In recognition of her research work, Joanne was honored as a semi-finalist in the Siemens Competition and awarded 2nd place at the ExxonMobil Texas Science and Engineering Fair.  Also among Joanne's achievements are her participation in her school's FIRST Robotics and Science Olympiad team as well as her leadership as the Community Service Co-Director for the Junior Engineering Technical Society.  She also co-founded Project STEM Box, a nonprofit organization that creates and implements STEM experiment kits for children into local Denton libraries. Outside of school, Joanne is an avid contemporary and Chinese ethnic dancer.
Scholarship Renewal – Madeline Drake of Richardson, TX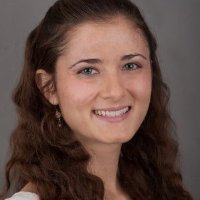 Madeline Drake is completing her second year at the University of Texas at Austin majoring in electrical and computer engineering. She is active in several on-campus engineering projects, including the Solarean Solar Powered Car and the Formula One Electric Car. In addition to being a member of the UT Austin SWE section, she is a member of several student organizations – Women in Electrical and Computer Engineering, Women in Second Year Engineering Program, Institute for Electrical and Computer Engineering and Students Against Cruelty to Animals.  Madeline plans to graduate in May 2017 and has met all academic qualifications for the renewal of her scholarship sponsored by Dallas SWE.  Keep up the good work, Madeline!
Scholarship Renewal – Kristine Larsen of Dallas

Kristine Larsen will graduate with a degree in industrial engineering in May 2015 from Texas Tech. By completing a co-op at Ethicon, a subsidiary of Johnson and Johnson, in San Angelo, TX and one at Owen Corning in Albany, NY, Kristine confirmed her decision to work in industrial engineering and allowed her to broaden her skills.  She is looking forward to starting her career at ExxonMobil in Baton Rouge, Louisiana as a Supply Chain Improvement Engineer.  While finishing her degree, Kristine also served as an Engineering Ambassador for Texas Tech and as a Community Advisor in Horn/Knapp Hall.  Kristine is a member of the Texas Tech SWE section and met all academic qualifications for the renewal of her scholarship sponsored by Dallas SWE.  Congratulations, Kristine!
~Lynn Mortensen, Outreach Scholarship Committee Chair