This week, we would like to highlight some local Outreach resources that help connect our members with folks who are involved in STEM education and activities.
We get a LOT of messages from Dallas area residents requesting classroom visits, STEM club and activity support, and individual students looking for an engineering mentor. Unfortunately the great majority of our all-volunteer leadership team and members are working professionals who have a hard time supporting requests during the work day or outside of our SWE-hosted events.
Rather than reinvent the wheel, we encourage our members and anyone wanting STEM outreach support to participate in the below programs. This way, those seeking visitors or speakers can connect to not just Dallas SWE members, but also a wide range of other engineers and STEM professionals who might be able to help.
Volunteers: sign up to be connected with local event leaders who need your help!
Parents and Educators: submit your requests for STEM speakers to these service providers to get connected to volunteers from Dallas SWE and other organizations!
---

The Society of Women Engineers has rolled out a new outreach program for parents and students!  SWENext is a way to become part of the Society of Women Engineers as a student up to the age of 18. Joining is free.  Share this promotional flyer with your outreach event attendees and visit the SWENext website to get details on how to join.
---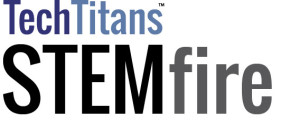 STEMfire connects North Texas STEM Professionals with local ISDs Educators who have a need for a speaker or mentor in their classrooms or at special events.  Submit your need to STEMfire and it will be shared to their network of volunteers automatically!
---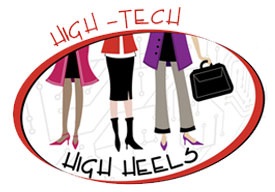 High-Tech High Heels funds programs to prepare girls to pursue degrees in STEM by working with both educators and students.  They also connect Volunteers to Educators who need speakers for STEM events.
---

Nepris is an innovative tool to connect industry professionals via web conferencing to classrooms to help evaluate student projects and inspire students to continue their interests in STEM education. Check it out!
---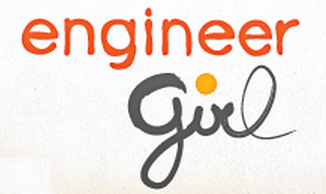 Engineer Girl is a great resource for parents and students who want to learn about what being an engineer is like!  This site features profiles of women engineers from all over the world!  Students can submit their questions about STEM topics for the engineers on the site to answer.  Check it out!
---

To get the latest info on K-12 STEM activities in DFW, join the DFW K-12 STEM Outreach Google Group. This group creates connections and collaborations and more. It's an easy way to be engaged in K-12 STEM Outreach and to see the latest opportunities. Be sure to sign up for the weekly email to keep you up to date!