Loc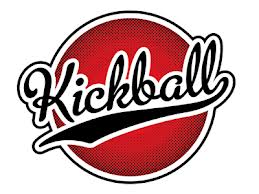 al NSBE and SHPE  leaders have invited Dallas SWE to join in on a kickball team for a tournament in Carrollton! This is a great easy chance to offer our members an opportunity to gather in a less formal environment and provide a family friendly, fun, adult sports team. Read below for details and instructions on how to join.
The Tournament runs from July 1 – July 16 and is $29.00 per player.
Format: 10 players on the field at a time, at least 4 of them must be women. Each team plays 3 games. The top team(s) out of each group advance to a single elimination playoff. The number of teams to advance depends on the number that enter the tournament.
Registration is open through June 30. Minimum age of 21 is required to play.
Please see the following link for more information:
http://lonestarssc.com/kickball-tournament