Join us this month for an industry tour and panel talk at Abbott Laboratories in Irving!

When: Thursday, November 19 , 6:00pm – 8:00pm
Where: Abbott Laboratories, 1921 Hurd Dr, Irving, TX 75038
Please use the entrance off Power Ct and check in with Security (bring your ID!)
Cost: FREE thanks to our sponsors at Abbott Laboratories. There will be a meal and raffle prize drawing.
Please let us know you'll be attending!

 Panelist Profiles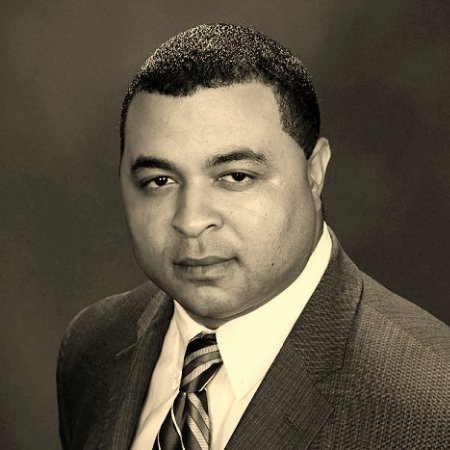 Cedric Marionneaux is an intrapreneur, innovator and technologist with a rich background in product development and engineering. His passion lies at the intersection of technology and business focusing on answering the question- Can technology transform lives? Cedric has over 15 years of experience in the design and development of integrated and federated systems. Currently, he is a System Development leader for Abbott Diagnostic Division (ADD) developing the next generation of Clinical
Chemistry and Immunoassay medical devices. Prior to joining ADD, Cedric held various leadership roles in the Aerospace and Defense industry focusing on communication, avionics and radar systems. He was the co-founder of Unbridled Innovations, a composite development firm specializing in lightweight, state of the art parts for military research and other structural applications, before they were acquired by Phyletic Systems. Cedric is a veteran who was honorably discharged from the
US Army after 8 years of service in the 2nd Battalion (Airborne), 377th Field Artillery Regiment. He has a B.S. / M.S. in Electrical Engineering, M.S. in System Engineering from Southern Methodist University and MBA from Massachusetts Institute of Technology.
---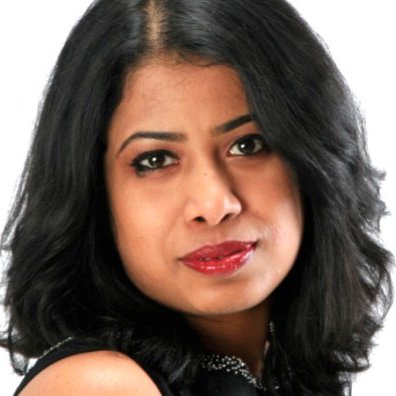 Dr. Sanchali Deb is a Principal Engineer in the Reliability Investigation team at Abbott Diagnostics and her primary focus has been to investigate and discover solutions for the critical errors in the ICQ system. She says that it is a "Research driven role which is the perfect blend of cross functional responsibility and keeps her motivated to succeed". Before Abbott, she has worked for Fortune companies like Ingersoll Rand and also startups like ConferEdge. At Ingersoll Rand she was a Design Hardware lead where she led many Home Automation projects.
Dr. Deb was awarded with a PhD in Electrical Engineering from UT Arlington in 2011. She holds a patent for inventing the first Wireless Gastric Stimulator, which she presented in her dissertation. She has published more than 8 Journal papers and has multiple conference proceedings. Her ground breaking research was awarded the UT President's highest award for two consecutive years – 2010 and 2011 and has been published in many local newspapers and magazines. She earned her Bachelor's degree in Electrical Engg from North Bengal University (India) where she graduated top of her class and secured the Gold Medal. She completed her Masters in Control Systems Engineering from Jadavpur University (India). She is an avid globetrotter, passionate wild life photographer, painter and loves to ride her motorcycle.
---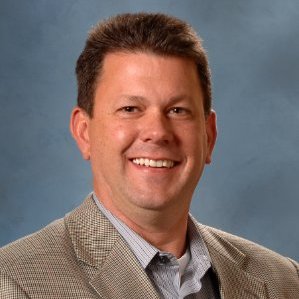 Ross Hynek, Sr. Director Systems R&D, joined Abbott in 1986 as a member of the Engineering Professional Development Program. The majority of his career has been focused on product development and operations, developing immunoassay and chemistry analyzers in a number of varying capacities. After joining the Vascular division, in 2011, Ross created the Abbott Vascular Innovation Center, launched numerous Vascular products and then moved into a new role as the Sr. Site Director for the newly acquired AV Webster, TX facility. Recently, Ross returned to ADD and is now responsible for the ICQ instrument development. Ross earned his degree in Electrical Engineering from Northwestern University and quickly accepted an offer to work at Abbott in Lake County. Ross is currently based in Irving, TX.
---

Michaelene Sprague is an Engineering Manager for Abbott Diagnostics Division (ADD), where she manages a team of Electrical and Mechanical Engineers. She has 30+ years of experience in Engineering and Engineering Management in Aerospace/Defense, Telecom, Automotive and Commercial Industries. Prior to joining ADD, Michaelene was the Director of Design Engineering for the U.S. subsidiary of a multinational defense company headquartered in Haifa, Israel; in this role she often led design efforts with team members in multiple countries. Michaelene has presented numerous papers at SPIE Conferences in Europe, and she currently has a patent pending for a "Light Pipe Detector Sensor" (provisional filed in 2013). She is also the Co-Owner of Advanced Photon Applications LLC, a company providing optical consulting and design services. She has an Engineering degree from Texas Tech University.